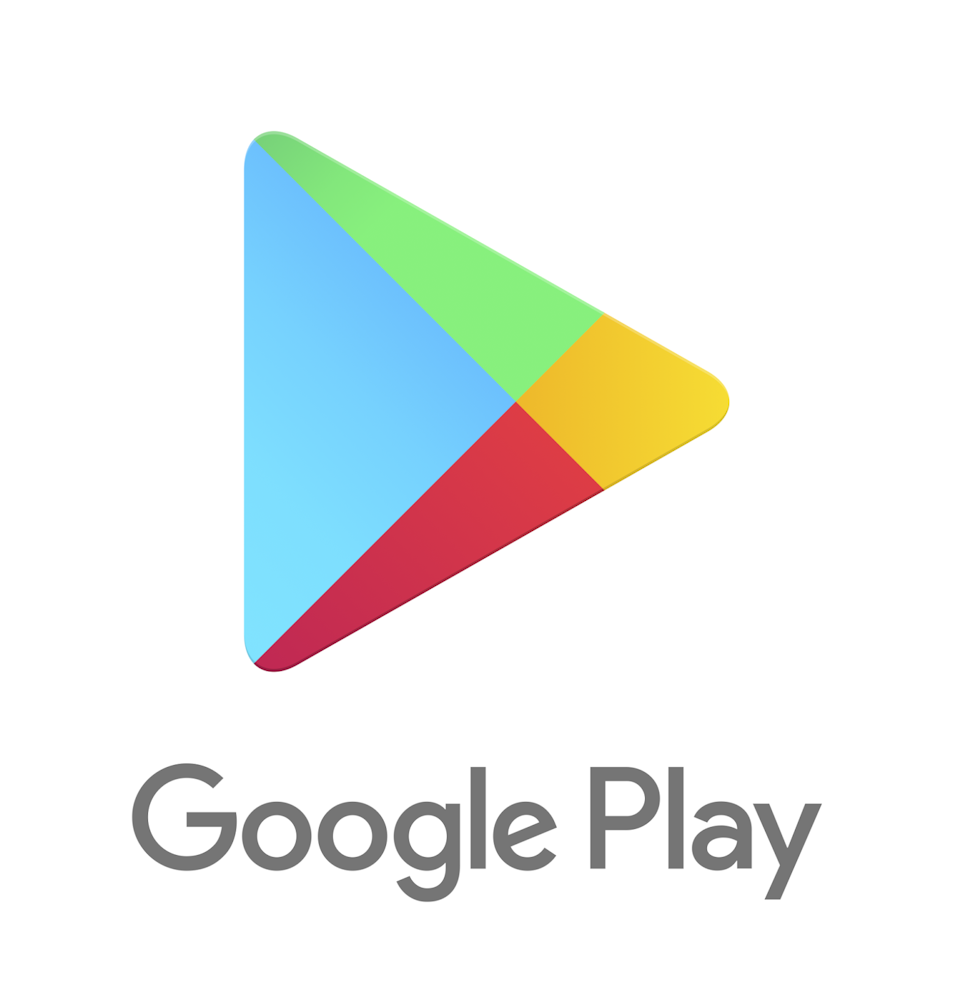 Google Play Store Is Not Auto Updating Apps
I experienced this issue this with my Samsung Galaxy S8 and with my Samsung Galaxy Note 10. The Google Play Store was not auto updating apps. I tried resetting my phone to factory reset but it still does not work. I had to manually update my apps every time I charge my phone if I remember to update them.
Until I recently found a fix. I am not sure as well if this will work for everyone but this works for me. If you want to know how to fix this issue, please follow the steps below.
Google Play Auto Update Settings
First, we need to make sure that Google Play Store auto updates are enabled. Here's how:
Open Play Store app.
Tap the menu icon on the top-left and tap Settings.
Under General section, tap Auto-update apps.
Select Over Wi-Fi only. I highly suggest this if you have a mobile data limit.
Disable Battery Optimization
The next steps will be disabling the battery optimization for Google Play Store. The system will put some apps to sleep to optimize the battery and if the Google Play Store is placed on sleep, auto updates will not execute. By doing the following steps will somehow fix Google Play Store is not auto updating apps.
Open Settings.
Tap on Apps.
Select on the three dots on the top right corner and select Special access.
Tap on Optimize battery usage.
Change the dropdown form Apps not optimized to All.
Locate Google Play Store and disable it.
That's it! You should be good to go now. Your Android phone should be auto updating apps when you are connected to the Internet either via Wi-Fi (if you have only enabled Over Wi-Fi). If you selected Over any network, make sure that your mobile network does not impose a mobile data limit. If it does, you might be paying more because updating apps will consume a lot of data.
However, if the process above does not work and you have another solution for this, feel free to share it with me.